To Evaluate a BidTable you must first open up the Scorecard. This is found in the Submission section of the Project Details page. 
A Scorecard pop-up will appear over the BidTable you are evaluating. Click on Score. 
The Criteria section will expand. Click on Score Order List to access the Order List view. 
This video below will outline the steps involved with BidTable Evaluation once you have the Order List open: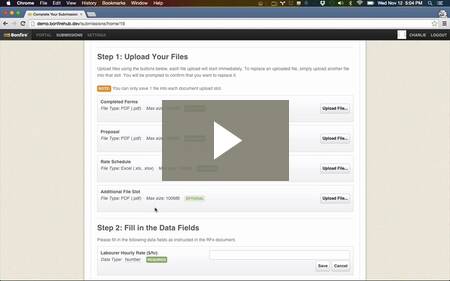 You can also download/export your BidTable order list as an Excel file. See How do I download/export a BidTable order list? 
If you have any questions about the article above, please email Support@GoBonfire.com.